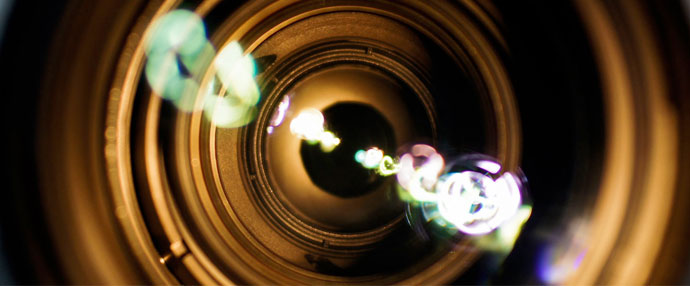 Short Answer: Absolutely!

Long Answer: Tracking where your calls and emails come from helps with all your marketing efforts. When we do a marketing campaign for a client, we need to know where their calls are coming from. These metrics help us to know if we nailed the campaign and can just let it continue as planned or if we need to reevaluate the marketing efforts to help see a larger return on investment for that campaign.

So just ask how you heard about us?

Well that's a good start for sure. But if possible, we recommend going deeper. Let's say you ask a caller how they heard about you and they say the internet. Well the internet is a big place. Does that mean they saw you on your a social media site, on a Google ad we have running, on a site ad we have running or something we weren't expecting?

So let's say I do dig deeper, where do I record the information?

That depends on your company's preference. We can set you up an online call log so anyone who answers the phone can input information. Or we can make you some call slips that can be filled out and stored in a folder for review.

No matter how you choose to record them or how you get the answers, just remember to do it! This information is vital for us when we launch further ad campaigns or tweak your current ad campaigns. The more information we have the better return on investment we can get!