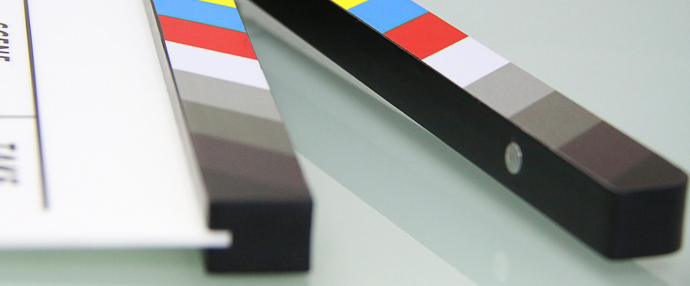 Testimonial videos are something we have filmed and stood behind for many years. Certainly you've seen written testimonials quoted all across the internet - Since these quotes have been effective for many years, why even bother doing a video?

Instant Gratification Society

The first reason  to create a testimonial video is the number one reason we recommend videos in general.Let's face it: we're an instant-gratification society. We know what we want, and we want it right now. For better or for worse, many people don't want to waste time reading. A testimonial video is a way for someone visiting your website or social media pages to quickly hear what other people are saying without having to read a thing.

Harder to Fake

Video testimonials are much harder to believably fake than written testimonials. Prospective customers know that too, and through our experience, are much quicker to believe a video testimonial than anything written on your site.

Share Across Social Media

If my friend is in a video, I am going to share that video. The same is true for most people that use social media. The friends and family members of people in your testimonial videos can instantly give you more exposure, and you won't have to lift a finger. Your testimonial video will be doing extra advertisement for you and not costing you a dime out of pocket.

The Time Is Now

There is no time like the present to put together a testimonial video. They look great, and as long as they are put together well, last many years without having to do anything for them. Be a trend setter and be the first of your competition to have a testimonial video!